More articles Wednesday 28 November 2012 12:15pm
Outstanding debut novelists to celebrate first times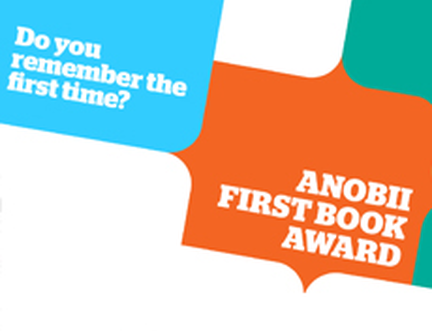 Do you remember the first time? is a special, one-off event to celebrate the Edinburgh International Book Festival's Anobii First Book Award which enables up and coming novelists to showcase their debut books at the Festival. During the event tomorrow, Thurs 29 November, three of the writers shortlisted for the 2012 Anobii First Book Award will take to the stage at Edinburgh's Summerhall to share the tales behind their new novels and, perhaps, the secrets of a few other first times.
Appearing will be S J Watson author of Before I Go to Sleep which turned out to be one of last year's international success stories, gracing numerous bestseller lists. Teri Terry will be discussing her debut book for young adults, Slated, a gripping dystopian story of personalities erased and memories wiped blank. And maverick Glaswegian author Allan Wilson will share stories of love, tragedy and humour in everyday life from his stunning first collection, Wasted in Love.
The event is part of Book Week Scotland and has been organised by the Edinburgh International Book Festival and Edinburgh City of Literature Trust. Additional tickets have just been released. They're free, but must be booked in advance online.
More articles