More articles Tuesday 19 August 2014 4:00pm
What is the point of books? asks Michael Rosen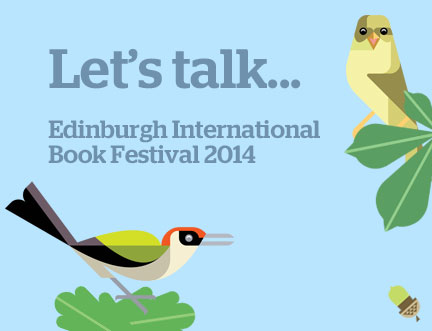 Michael Rosen is set to launch a national debate for writers, readers and book professionals at the Edinburgh International Book Festival next week.
During an event on Monday 25 August, Rosen will pose the question 'What is the point of books' before explaining how books are intrinsic to our survival as human beings and why, for a nation to thrive, it is essential that literacy and reading are placed at the heart of society.

The event marks the beginning of an ambitious run of events curated by the Writers' Centre Norwich, which aims to encourage writers, thinkers and readers in addressing some of the most pressing questions facing the literature sector today.
Tickets for the event cost £10 (£8 concessions) and are available from the Book Festival website and Box Office.
More articles