More articles Friday 13 July 2012 12:15pm
World renowned scientist Professor Higgs to appear at Book Festival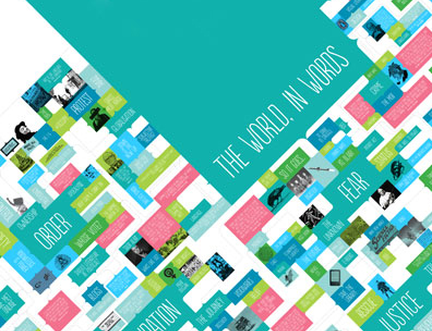 World renowned scientist Professor Peter Higgs will be joining Professor Frank Close in an event at the Edinburgh International Book Festival in August.
Higgs, who is Professor Emeritus at the University of Edinburgh, is famous for proposing the concept of the Higgs boson, the elusive subatomic particle at the heart of quantum field theory which was recently discovered by scientists in a ground breaking experiment at the Large Hadron Collider at CERN.
During the event, which will be chaired by Higgs, the pair will discuss Close's book, The Infinity Puzzle, which describes the people, the politics, the intense competition and the unsung heroes behind in the race to understand quantum field theory.
Taking place on Monday 13 August, the event will be the first time that Higgs and Close will appear together since the announcement of the discovery at CERN. Tickets cost £10 (£8 concessions) and are available from the Book Festival Box Office.
More articles