More articles Tuesday 20 August 2013 6:40pm
Young Avengers Vol 1 available now in the Book Festival Bookshop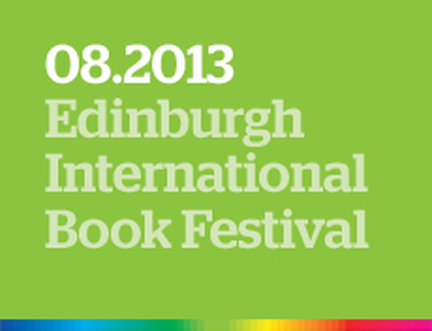 Kieron Gillen and Jamie McKelvie's take on Marvel's Young Avengers has been widely credited as one of the most innovative and exciting comic series of the year.
Young Avengers Volume 1 - collecting the first 5 issues of the comic - is due for release on 10 September but, in a rare move, Marvel have agreed to release advance copies for sale in the Edinburgh International Book Festival's Bookshop. Gillen and McKelvie are due to appear at the Festival on Saturday 24 August and fans will now be able to get an exclusive copy of the graphic novel signed by its creators after the event.
Young Avengers Volume 1 is available now in the Book Festival's Bookshop in Charlotte Square Gardens, Edinburgh.
This year the Edinburgh International Book Festival celebrates comics, graphic novels and the people who create them in Stripped, a major new strand for 2013. With the focus on the final weekend of the Festival, over forty events lay bare the incredible scope of comics and graphic novels being produced today, giving audiences a fantastic opportunity to meet the writers and artists behind this surprising, witty and insightful literary form.
More articles