THE NATIONAL LIBRARY OF SCOTLAND EVENT
Pat Barker: The Women of Troy
Sat 21 Aug 16:00 - 17:00
The New York Times Theatre (in Sculpture Court)
Captioned
Watch online
Pay what you can to watch online. Available to watch any time.
Attend in person
The New York Times Theatre (in Sculpture Court)
£14.00 [£12.00]
Sponsored by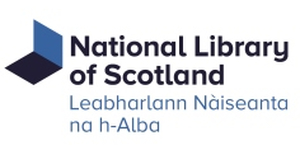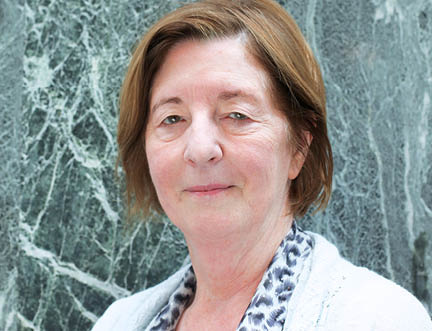 Sponsored by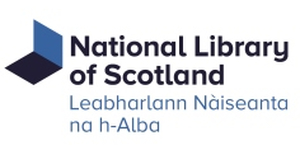 Ever since winning the Booker Prize in 1995 for the third book in her Regeneration Trilogy, Pat Barker has demonstrated an uncanny ability to describe the psychology of individuals during times of conflict. In 2019 Barker published The Silence of the Girls, beginning her retelling of the great classical myth, The Iliad. Join Barker for the launch of the sequel, The Women of Troy, in a conversation with journalist Lee Randall. As the action begins, Troy has fallen. The Greeks have won their bitter war. They can return home as victors, loaded with their spoils. All they need is a good wind to lift their sails. But the wind does not come. So the victors remain in limbo, camped in the shadow of the city they destroyed. In these empty, restless days, the hierarchies that held them together begin to fray, old feuds resurface and new suspicions fester. Amidst her squabbling captors, Briseis – now married to Alcimus, but carrying the child of the late Achilles – must forge alliances where she can.
This is a live event with an author Q&A. Authors and participants will be on stage, in the venue. After the event, Pat Barker will be doing an in-person book signing on the Festival site.
Categories: Fiction, History, Sci-Fi/Fantasy, War/Terrorism, Women/Feminism
---