There are events for just about every age and interest at the Book Festival, bringing readers and writers together for inspiration, entertainment and discussion. Over 900 authors appear in around 800 events, including novelists, poets, scientists, sportsmen, illustrators, comics creators, historians, musicians, biographers, Nobel and Booker prize-winners and many more besides.
Building Societies
Tuesday 20 August 12:30 - 13:30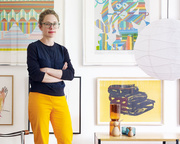 Forensic Cops Delve into Horror
Tuesday 20 August 13:45 - 14:45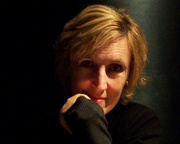 From the Throne to the Tower
Tuesday 20 August 14:00 - 15:00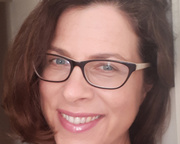 Do You Remember the First Time?
Tuesday 20 August 15:15 - 16:15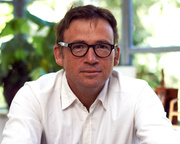 Age 5-8
Tuesday 20 August 15:15 - 16:15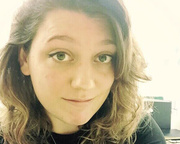 Family Plots Unravel
Tuesday 20 August 15:30 - 16:30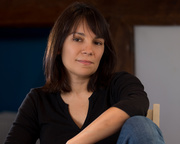 From Russia with Hate
Tuesday 20 August 15:45 - 16:45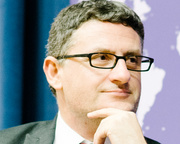 All Hail Holyrood
Tuesday 20 August 15:45 - 16:45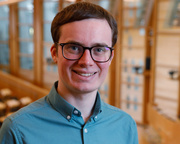 Cancelled
Age 8-12
Tuesday 20 August 16:00 - 17:00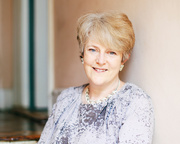 Families & 8+
Tuesday 20 August 16:00 - 17:00