There are events for just about every age and interest at the Book Festival, bringing readers and writers together for inspiration, entertainment and discussion. Over 900 authors appear in around 800 events, including novelists, poets, scientists, sportsmen, illustrators, comics creators, historians, musicians, biographers, Nobel and Booker prize-winners and many more besides.
Age 14+
Thursday 22 August 17:45 - 18:45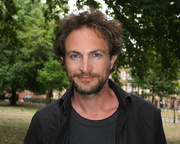 A Scots-Argentine Musical Conversation
Thursday 22 August 18:00 - 19:30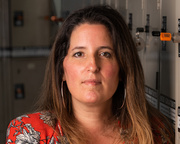 Their Future in Their Hands
Thursday 22 August 18:30 - 19:30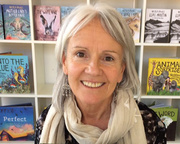 A Manifesto on Free Movement
Thursday 22 August 19:15 - 20:15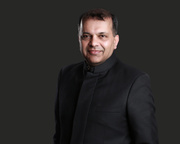 Changed
Have We Lost All Trust?
Thursday 22 August 19:30 - 21:00
Kickflips and Vert Ramps
Thursday 22 August 20:30 - 21:30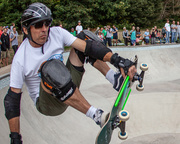 How to Remain Sane in the Age of Populism
Thursday 22 August 20:30 - 21:30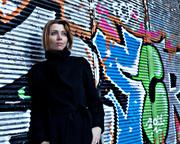 Reaping Secrets of Success
Thursday 22 August 20:45 - 21:45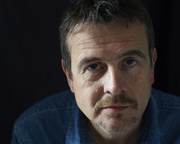 Finding Home
Thursday 22 August 21:00 - 23:00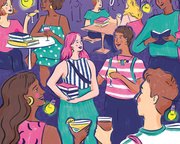 So much owned by so few
Friday 23 August 10:00 - 11:00