There are events for just about every age and interest at the Book Festival, bringing readers and writers together for inspiration, entertainment and discussion. More than 800 authors apear in over 700 events each year including novelists, poets, scientists, sportsmen, illustrators, comics creators, historians, musicians, biographers, Nobel and Booker prize-winners and many more besides.
Trading Stories
Sunday 16 August 9:00pm - 11:00pm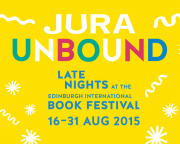 There Was a Crazy Guy
Monday 17 August 9:00pm - 11:00pm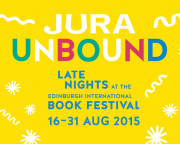 Born to be Wide
Tuesday 18 August 9:00pm - 11:00pm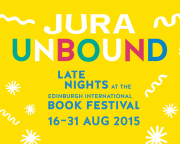 Head North, My Friend!
Wednesday 19 August 9:00pm - 11:00pm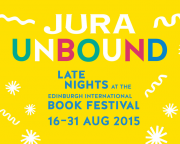 Squash and a Squeeze with The Donaldsons
Thursday 20 August 9:00pm - 11:00pm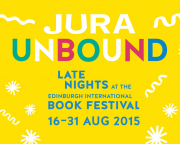 Bingo, Beats & Bigmouths
Friday 21 August 9:00pm - 11:00pm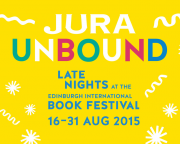 Fight for your Right
Saturday 22 August 9:00pm - 11:00pm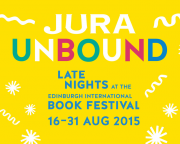 The Skinny Night
Sunday 23 August 9:00pm - 11:00pm
A Little Slice of Italy
Monday 24 August 9:00pm - 11:00pm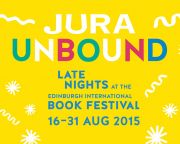 Happily Never After
Tuesday 25 August 9:00pm - 11:00pm